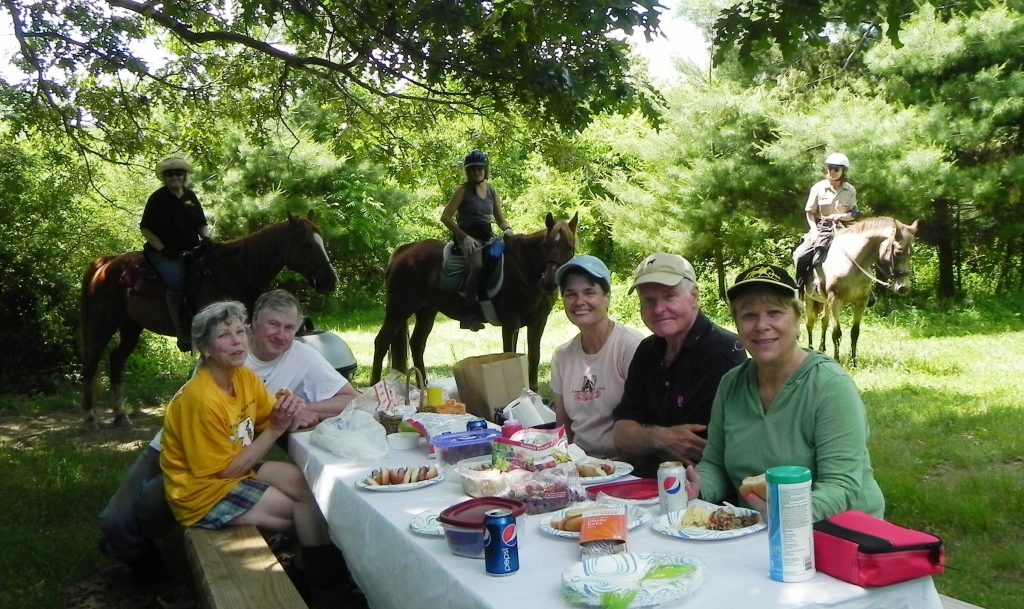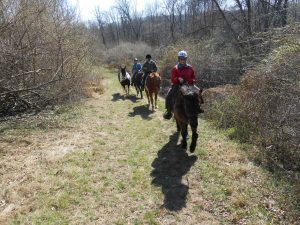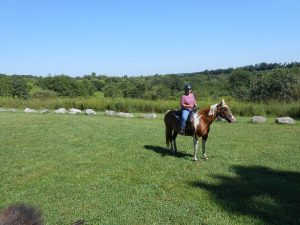 Trail Location: Benrose Lane Westminster MD 21157
Trail Length:
Counties:Carroll
Trail Surface(s): Grass and natural surface
Trail Description:  Morgan Run N.E.A. is comprised of approximately 1400 acres of natural area. Hiking and
equestrian trails are popular. Equestrians are restricted to specific trails. The Morgan Run is available to trout fisherman
as a catch and release trout stream.
Parking and Trail Access:
Seasonal Restrictions: Hunting is allowed
Reviews and Tips:
Amenities: