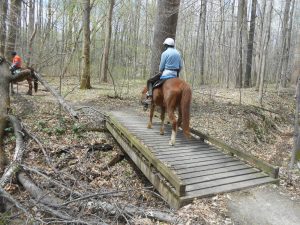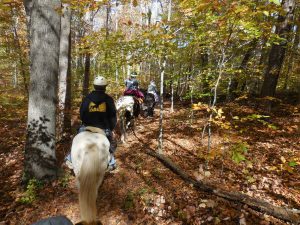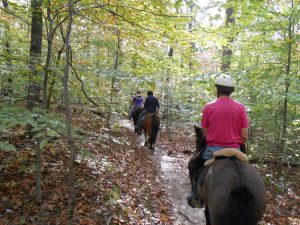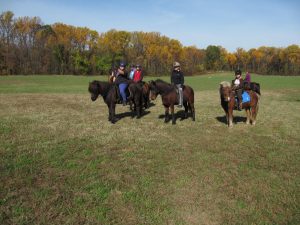 Trail Description: Rosaryville is a 982 acre day-use park and the location of the historic Mount Airy Mansion. Miles of trails for hiking, biking and equestrians are available for day use. Perimeter Trail is a 8.9 mile moderately trafficked loop trail located near Upper Marlboro, Maryland that features a river and is rated as moderate. The trail offers a number of activity options and is accessible year-round.
Trail Location: 7805 West Marlton Avenue Upper Marlboro, MD 20735
Trail Length: Perimeter loop is 8.9 miles
Counties: Prince George's
Trail Surface(s): Natural
Parking and Trail Access:  To gain access to Rosaryville State Park, make a right turn into the entrance just south of Osborne Road while traveling south on U.S. 301.
Seasonal Restrictions: Check website.
Reviews and Tips: Dogs are also able to use this trail but must be kept on leash. Unpaved and well maintained single-width path through the woods. Watch for roots, branches and other hazards. Traffic is in both directions. Lots of good elevation changes and challenges such as creek crossings without bridges.
Trail is adequately marked but there are a few spots that aren't immediately clear.
Amenities: Cross country course