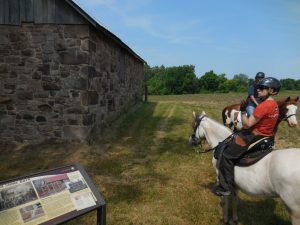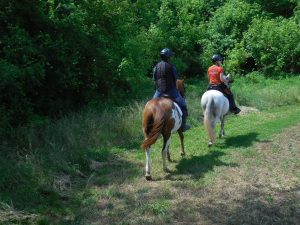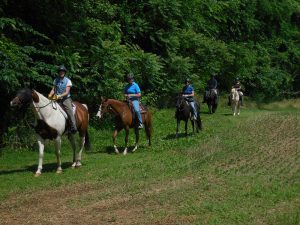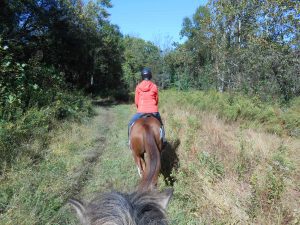 Trail Location: 20207 Darnestown Road Beallsville, MD 20839
Trail Length:
Counties: Montgomery
Trail Surface(s):
Trail Description:
Woodstock Equestrian Special Park sits in the heart of the scenic Agricultural Reserve, just north of the historic town of Beallsville. The park features 872 acres of rolling farmland and forest, 16 miles of equestrian and hiking trails, three horse-friendly bridges, and two parking lots, with entrances marked by monuments on each side of Route 28.
The Woodstock arena, cross country course, and trails are open to the public from dawn to dusk every day. Unless otherwise noted, feel free to use any or all of the park's features. To check the availability of the arena or cross country course, call the Park Permit Office between 8:30 a.m. – 5 p.m. at 301-495-2525.
Parking and Trail Access: 20207 Darnestown Road Beallsville, MD 20839
Seasonal Restrictions:
Reviews and Tips:
Amenities: